We create personalized gallery walls specific to our client's needs. Available for both on-site and remote advisory and installation services; we'll work with you on building your current collection or if you're just beginning, we can start a collection tailored just for you!

See how it works here.
We work with business owners, property developers, and interior designers in a wealth of ways. We can help elevate your business's art game by sourcing artwork that fits its aesthetic or create one-of-a-kind works of art to make your project stand out. We handle all stages of curation, rendering, production, and installation.
View our portfolio for some inspiration or if you're ready to get started, contact us.
We provide exclusive trade benefits to people working within the interior design industry. .
For more information on our trade program, get in touch.
Our Hangstyle artwork collection is available for rentals to professional home stagers, real estate agents and interior designers. Our collection consists of limited edition prints, one-of-a-kind originals, antique and vintage artwork, textiles and photography. Available in a wealth of sizes, our artwork is available for immediate rental and pick-up in our downtown LA studio.

View our artwork rentals in action here.
For a list of prices and to schedule an appointment, contact us.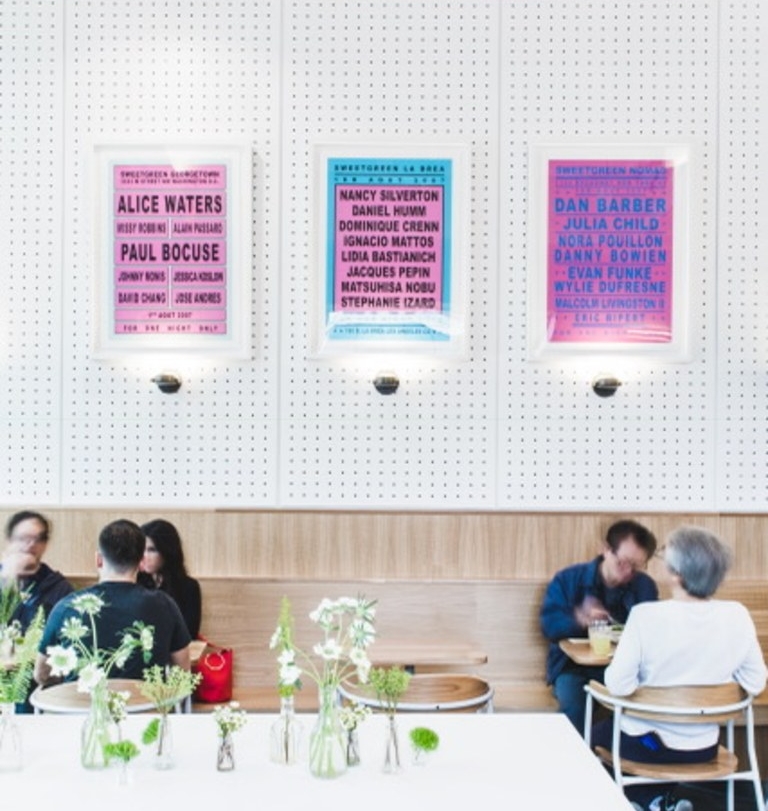 If you know what your art needs are but just need it executed, we can help! We can manage all stages of your production needs from printing artwork and custom framing artwork to design and installation services.

For more information on private label projects, contact us!